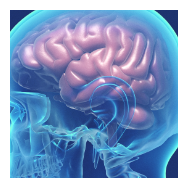 Opioids affect your brain and body on a chemical level. Get the facts about how they work and why you need to be careful while taking them.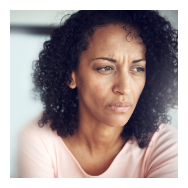 Opioid dependence can develop in just a few days. Learn how to spot the early signs of an opioid use disorder and prevent more serious side effects.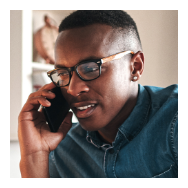 If you're concerned about yourself or someone else using opioids, we can help. Find local support services, peer counseling, and 24/7 crisis intervention options here.